We need your help to unlock the potential of families to solve some of our most important social issues and create a better world for parents, carers, children and communities. The PFSC will direct 100% of your support to fund research and program development, such as the project profiled in this video.
Help make a difference in supporting parents and families
Why is your donation so important?
Researchers at the Parenting and Family Support Centre are constantly striving to develop ways that families can be better supported to create environments where all children can thrive.
The Parenting and Family Support Centre's flagship program, the Triple P – Positive Parenting Program, has helped millions of families around the world but so much more work needs to be done to ensure programs such as Triple P reach the most vulnerable families and communities.
Triple P leads the world in the population-health style delivery of parenting programs across the community and we need your help to refine and further develop programs such as Triple P to continue to have a positive impact on the world.
Your support will directly fund work that covers the following fundamental research areas:
Epidemiology of childhood social, emotional, behavioral and developmental issues
Parenting and families across the lifespan
Parenting across cultures
Parenting in low resource environments
Parenting children with complex needs
Population-based approaches to parenting support
Living and learning environments
Use of technology to promote change
Community engagement and implementation science
100% of your donation will go towards PFSC research. Under current legislation, gifts to The University of Queensland – and the PFSC – are tax deductible.
Discuss a donation or bequest
Contact Alina Morawska for a confidential conversation on donating or making a bequest to the PFSC.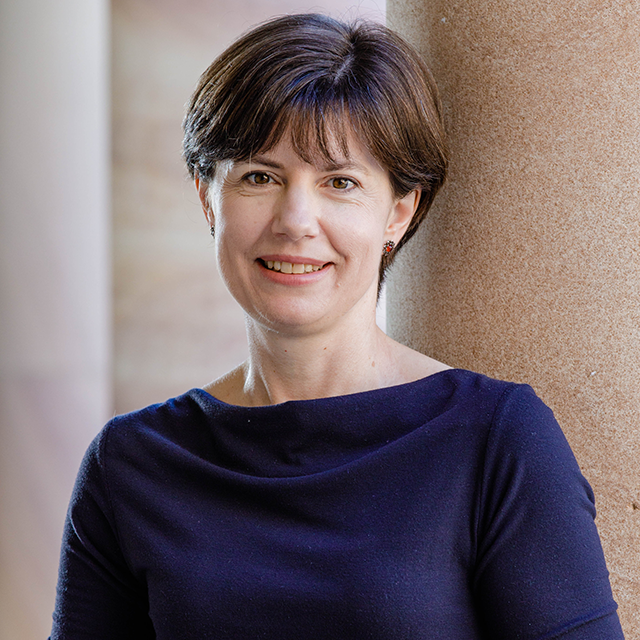 Associate Professor Alina Morawska
Director of the Parenting and Family Support Centre
+61 7 336 57304