Evidence from around the world
The Parenting and Family Support Centre's Triple P – Positive Parenting Program is one of the most world's extensively researched evidence-based parenting programs. Triple P has been shown to improve children's social, emotional, and behavioural development as well as parents' confidence and stress and depression. Triple P has also been linked to improved educational outcomes and school readiness, and at a population-health level has been shown to prevent child maltreatment while improving children's and parents' mental health.
Yet so much more work needs to be done to design, test and evaluate new and different approaches that can equip families around the world with the skills they need to have a positive influence on their children's development.
Much more work also needs to be done to build on this foundation translational research to apply our behaviour change knowledge to issues of global importance.
More than 40 years of research and development
The establishment of the Parenting and Family Support Centre (PFSC) in June 1996 was a critical milestone that marked the start of a quarter of a century of sustained research innovation and achievement, resulting in the PFSC's flagship program known as the Triple P – Positive Parenting Program (Triple P). This unique multilevel system of evidence-based parenting support has become the most extensively studied and widely disseminated parenting program in the world. It is used in 30 countries in 22 languages and has reached over 7 million families. Research on Triple P has been conducted in 41 countries, involving over 1700 researchers in 539 research institutions, resulting in 793 studies including 403 clinical trials.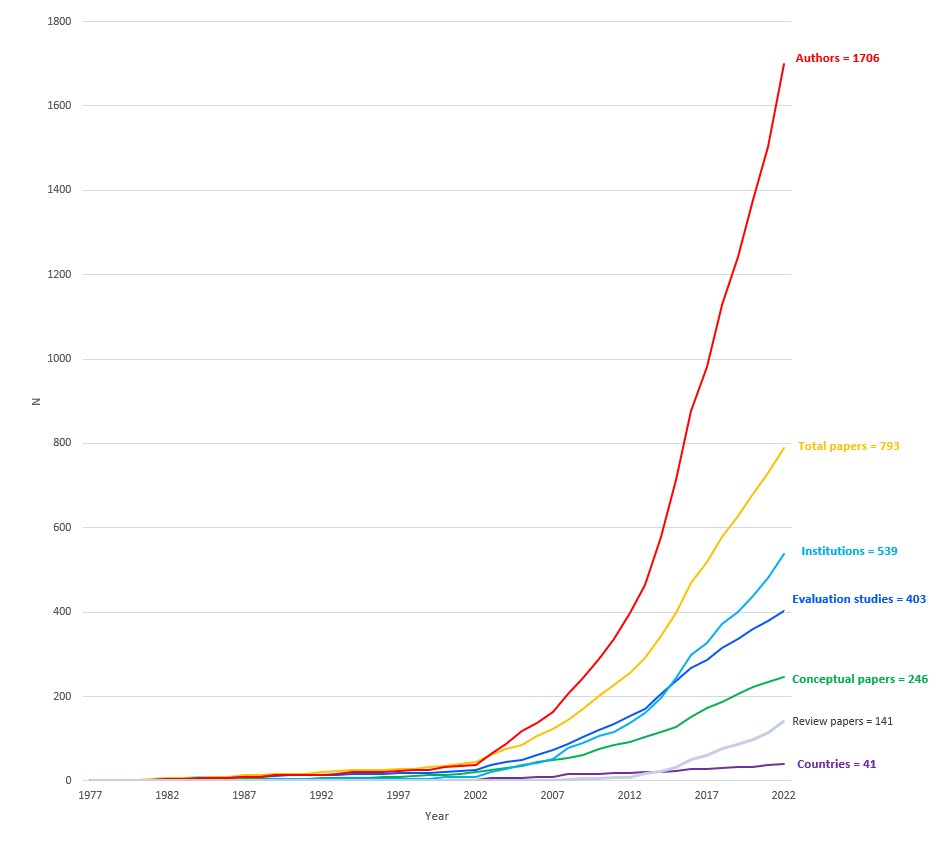 Our publications
The publications by Parenting and Family Support Centre staff represent a range of projects both within the Parenting and Family Support Centre and outside of it, and as such, do not represent the activity of the centre per se. They are, however, a reflection of the significant strengths that staff bring to the Parenting and Family Support Centre.