Population-based approaches to parenting support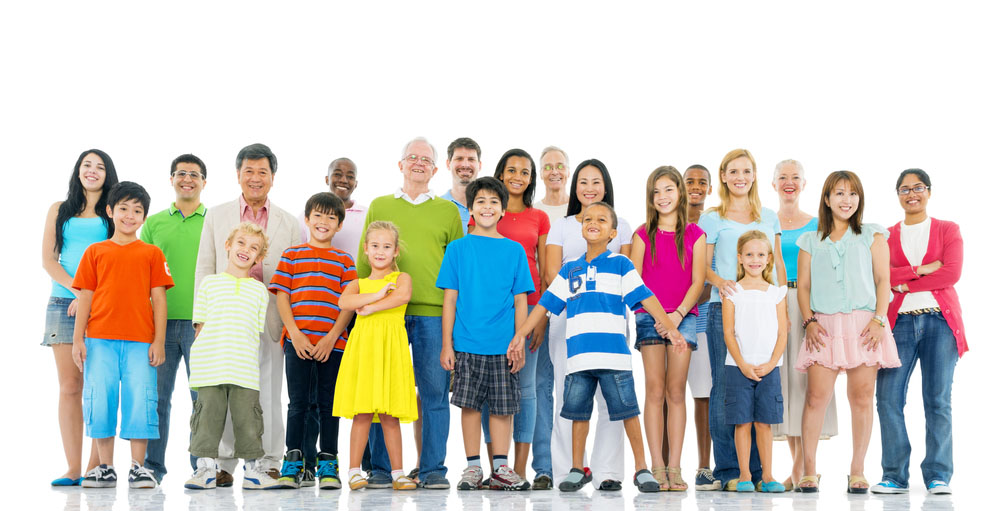 The evidence that parenting interventions can promote effective parenting practices and a high-quality, nurturing parent-child relationship at the individual family level is substantial. However, addressing the quality of parenting on a broad scale is needed if we want to create more nurturing societies for children to grow up in.
Currently, we don't fully understand the impact that investment in a broader ecological approach to parenting support can have on whole-of-community indicators of wellbeing, risk and disadvantage.
This research stream seeks to extend our understanding of and ability to influence the uptake of evidence-based parenting support at the whole-of-community level by exploring issues such as the effect providing evidence-based parenting support can have on family violence, school attendance and achievement, child literacy, community connectedness, parental employment and welfare dependency.
Current projects: